Hurricane Damage Restoration
HURRICANE DAMAGE PALM BEACH FLORIDA
Nothing leaves us more devastated than a destructive storm, that's why you need Hurricane Damage Restoration from Super Clean Restoration Services. Most of the time, the victims are left wondering where to start from and how to get life back to its previous form. Worry no more as our team of experts is here to offer professional services and bring a smile back to the faces of all the victims.
The well-experienced team at Super Clean Restoration Services has over four decades in the field and is ready to tackle any form of disaster caused by floods or hurricanes. On top of that, our team is prepared to tackle damages caused by:
Hurricanes
Tropical Storms
Severe Rain
Our 40-year experience helps us guide the victims through any restoration services that may arise. It is our obligation to always keep you updated every step of the way through a complete restoration.
Give Your Home a New Look after the Floods
Partnering with an experienced team is always the best way to salvage what is left after floods. The steps involved include the cleaning and drying of your property or home off excess water and restoring it to what it used to be.
Depending on the category of water damage to your home, Proper mitigation and reconstruction are the steps to follow. To further clarify this, below are the four basic steps our Hurricane Damage Cleanup Florida follows.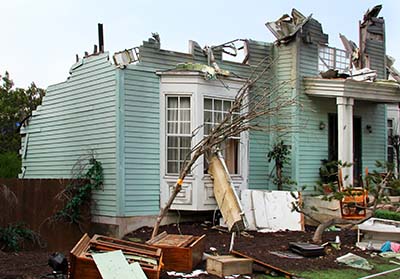 Tropical systems are among the most common kinds of weather patterns that are prone to property destruction. They may range from tropical storms, El Niήo cycles, or hurricanes. The tropical systems are majorly weather patterns caused by humid air that meets warm air in the seas.
A tropical storm quickly changes to a hurricane when the wind reaches a top speed of 75mph. Due to its robust nature, businesses and homes are often left destroyed. Some of the worst hurricane aftermaths may include floods due to heavy rains, water damages, strong winds that fall walls, hence damage to homes and property, or in some extreme scenarios engulfed homes close to coastal regions.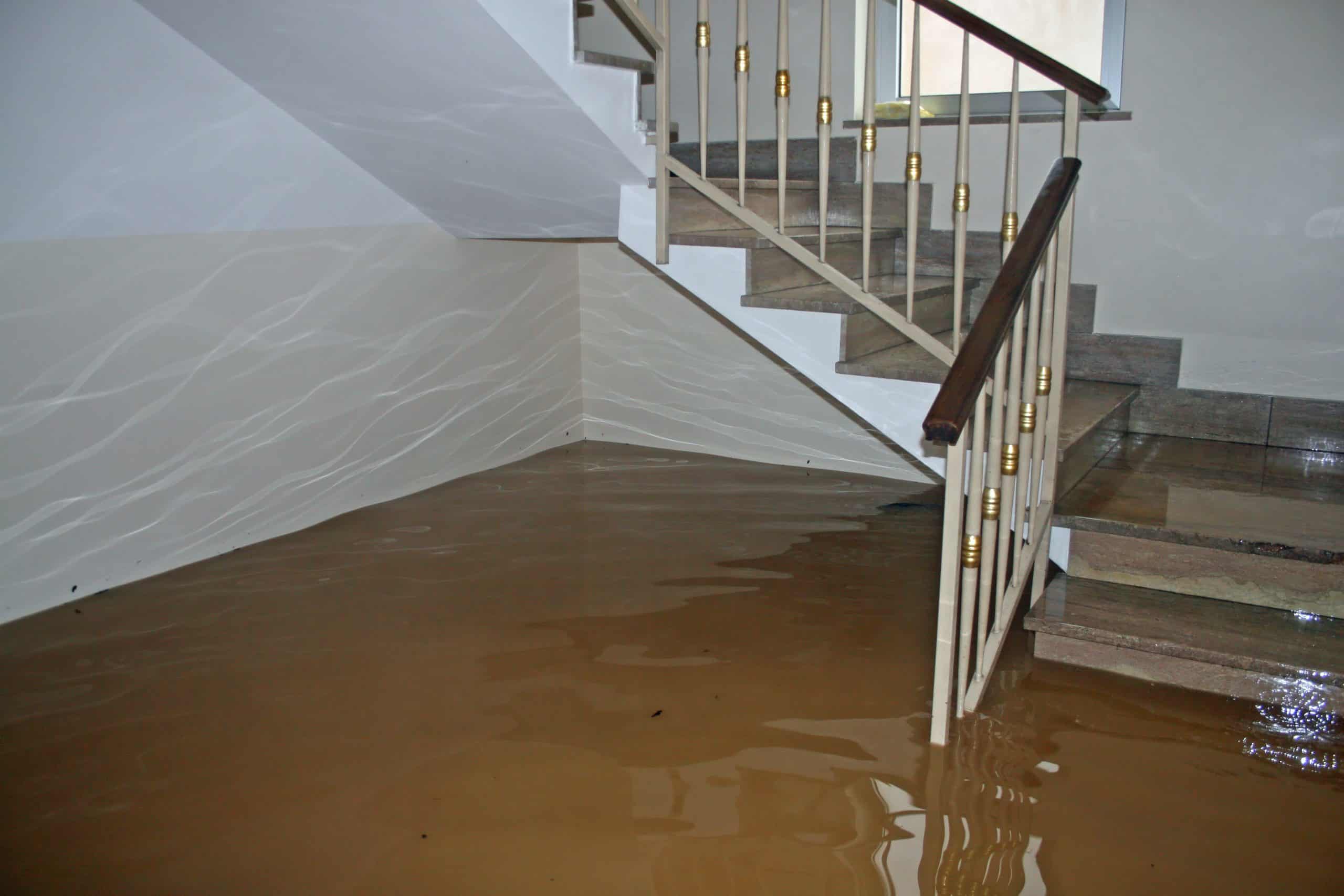 When you become a victim of any of the attacks, our Hurricane Damage cleanup Florida team of experts is readily available 24/7/365 to offer our professional restoration services to your home. We are well prepared with state-of-the-art technology to tackle it all.
Preparation for the Storm
Hurricane attacks and tropical storms are notorious for causing irreversible destruction to homes. As you try to overcome the devastating effects of a hurricane or tropical storm, you can count on us for some quick fix. Our Hurricane Damage cleanup Florida team of experts diligently studies the weather forecasts ensuring we are well prepared to tackle the destructive storms.
We are always available and ready to assist any homeowner who faces the storm and is left with water filled in their basement or collapsed roofs.
Need help now? we're open 24/7!